Why Hemp?
Why We Care About CBD
We here at Warner's Best have been studying CBD and hemp for several years. Why? …
We have personal experience on its wonderful effects with a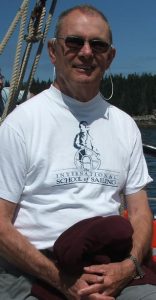 loved one who suffered from COPD, my father.  Watching my father spend the last 18 months of his life gasping for air coupled with daily crippling headaches gives meaning to the word helplessness. I know my experience with helplessness is not unique.
Tylenol with codeine and Oxycodone where the medical communities solution for the pain. They basically told my father that he should feel free to take as much as he needed.  For them it was more important for him to relieve the pain than it was to worry about the harm these pharmaceuticals can cause.  They fully admitted that this instruction was not normal because it was dangerous. But since they had no other options they went with it. I don't condemn them, even if they were enlightened to the benefits of CBD they had no legal option as he lived in a state that at the time still outlawed CBD and medical marijuana.
After he was diagnosed stage 4 we were finally able with gentle cajoling and encouragement to convince him to try non THC based tinctures with CBD. The fact that they were non-psychoactive is what convinced him to try. Visit our shop page to see our products.
The effects were quick and dramatic.  His Tylenol w/codeine use dropped significantly, from 8-10 pills per day to 1-2 and he dropped the Oxycodone completely.  His anxiety also improved, and he was able to sleep better at night.  He found taking the tincture easy and was comfortable asked for a dropper every few hours.  It was a blessing to see that something was helping. It was equally comforting to know that he could not unintentionally or intentionally overdose or damage the vital organs in his body that were still working. His heart and will was generally strong but the fight was too much.
In his last 6 weeks hospice came with their morphine.  Again, no condemnations, he got the best care that could be arranged. The morphine offered served 2 purposes, pain reduction and the added effect of muscle relaxation. For COPD patients any muscle relaxation has value because the core muscles used to breath are overworked to exhaustion, which leads to episodes of severe shortness of breath which brings on the anxiety and fear that you will not be able to take that next breath.  Anyway, his CBD use was condoned by his caregivers and his hospice nurses. The nurses could not legally give him a dose, but were not going to prevent him.  He did take advantage of the morphine occasionally because it did provide a level of relief that at times was necessary. That relief did come at a price, the morphine made him sleepy, and a little incoherent.
There was one lasting conversation that I had with the one hospice nurse. I remember it almost word for word. She told me that he was not her first COPD patient, but never had she seen anyone take so little morphine at the end. She said he used 1/10th of what the hospice folks expected and planned for. The only difference she could see was the CBD that he was taking. I am glad he did not need to rely on the morphine. He was awake more, he was engaged with his family, the caregivers and the nurses, he could visit with friends, talk on the phone a little and that was good, for him and us.
My father's life journey ended, and yes he suffered. It sucked. But I do take solace that his last few months were better than they would have been.  Seeing is believing, and I believe that the non THC CBD oil that he was using made his life that much more bearable. I only wish he had been open to the idea of exploring it earlier.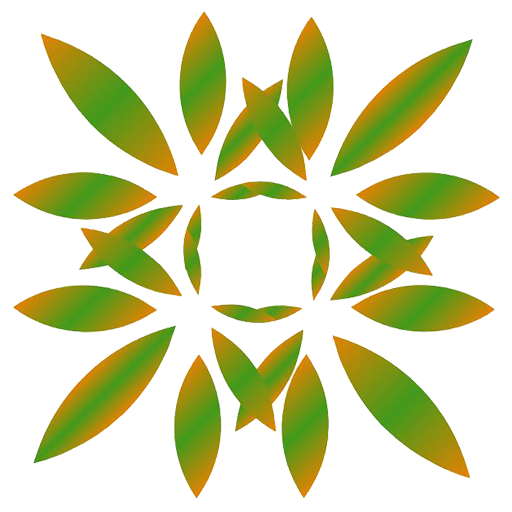 Our mission at Warner's Best is to seek out and find the best hemp products available. We are proud to offer our first group of products. If you are a person who takes care of himself and are into health and wellness, take vitamins or other natural supplements to help with your various aches, pains and or just to be healthy, then Warner's Best hemp products with CBD are for you.
Warner's Best products combine hemp oils with CBD, vitamins and proven herbal extracts into powerful unique combinations.  Over the next few months we will be adding to this unique list of products based on customer feedback and wishes.
FDA Disclaimer: These statements made regarding CBD have not been evaluated by the Food and Drug Administration. The efficacy of CBD products has not been confirmed by FDA-approved research. These statements are not intended to diagnose, treat, cure or prevent any disease. All information presented here is not meant as a substitute for or alternative to information from health care practitioners. Please consult your health care professional about potential interactions or other possible complications before using any product. The Federal Food, Drug and Cosmetic Act requires this notice.