Buy online or in our Store – 304 West Main Street, Avon CT 06001
A Connecticut Licensed CBD Manufacturer, In Business since 2018
Warner's Best is a Connecticut licensed Hemp manufacturer. Headquartered in Newington CT we offer a number of unique hemp sourced CBD products that are designed to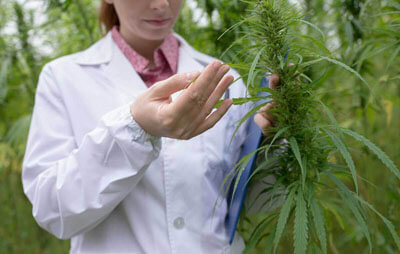 promote health and wellness. We are proud to offer these hemp supplements in a number of formulations with a wide range of options. Since CBD from the hemp plant is not psychoactive, it is a perfect option for folks looking for a healthy natural product that will not alter their state of mind.
Hemp sourced CBD has anti-inflammation attributes and anti-stress/anxiety attributes. The great thing is it can provide support for both people and pets. SHOP NOW
Everyone of us has inflammation. In some of us it leads to negative physical realities that become burdens and challenges to leading healthy and pain free lives. Warner's Best CBD products can provide support in managing those burdens and challenges. The natural anti-inflammatory properties may help manage pain, joint stiffness and muscle soreness for a large number of people who have a variety of minor and chronic conditions. Check out our CBD products for sleep, our CBD products for Pain, and our CBD products for anxiety. We also carry CBD products for focus and CBD products for pets.
CBD's natural anti-anxiety and stress relief attributes already helps untold 1000's of people manage their symptoms. The number of conditions that are caused or affected by stress are large and CBD is finding its way into the regular support of both people and pets.
Warner's Best provides the safest, highest-quality CBD products at prices we know you'll love. We manufacture Full Spectrum products which adhere to the federal guidelines for THC and we also manufacture Broad Spectrum products which are THC-FREE. They are pharmacist-formulated, compliant with existing regulations and produced in an FDA-registered facility. They're all backed by our 100% satisfaction guarantee. Each batch is third-party tested for maximum purity and sourced from organic, All-American hemp.
Learn about our people products or pet products and try for yourself.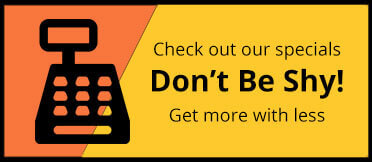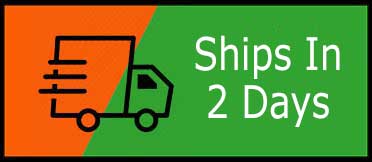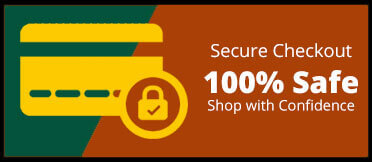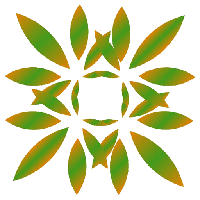 Our mission at Warner's Best is to use only the best organic hemp available when we make these products. We are proud to offer these high quality independently tested CBD products. If you are a person who takes care of himself and are into health and wellness, take vitamins or other natural supplements to help with your various aches, pains and or just to be healthy, then Warner's Best hemp products with CBD are for you.
Warner's Best products combine hemp oils with CBD, vitamins and proven herbal extracts into powerful unique combinations.  
Warner's Best CBD Products

100% Safe, Certified & Money Back Guarantee

Warner's Best CBD products are manufactured from USA grown hemp by farmers who have been doing it for generations.
Warner's Best products are manufactured in a GMP certified facility.
Warner's Best production facility is registered and regularly inspected by the FDA*. You get quality, safe products.
Warner's Best CBD products are Vegan Friendly
Most importantly, each batch of Warner's Best products is third party lab testing to ensure CBD potency and that they are pesticide and fungus free.
Warner's Best products have Zero THC.
Subscribe to Our Newsletter!
FDA Disclaimer: These statements made regarding CBD have not been evaluated by the Food and Drug Administration. The efficacy of CBD products has not been confirmed by FDA-approved research. These statements are not intended to diagnose, treat, cure or prevent any disease. All information presented here is not meant as a substitute for or alternative to information from health care practitioners. Please consult your health care professional about potential interactions or other possible complications before using any product. The Federal Food, Drug and Cosmetic Act requires this notice.