The value of CBD as nature's anti-inflammatory gift stretches back millennia. Long before pharmaceutical companies were entrusted to deliver drugs to address pain, nature was relied upon for its cardinal healing solutions. CBD, otherwise known as cannabidiol, is a non-psychoactive compound found in the cannabis plant, and is understood to assist people in addressing inflammation issues in the body through their interactions with the human endocannabinoid system. Warner's Best is proudly at the forefront of quality CBD-infused product development. The use of CBD is being rediscovered in our modern age of wellness with consumers now interested in holistic products that are effective, free from the side-effects of many conventional medicines, and contribute to overall wellness in the body....
Essentially, full-spectrum gummies are a nutrient-rich supplement that allows for full-spectrum cannabinoids to be absorbed into the body. The conventional methods used to derive cannabinoids from the hemp plant can only provide a fraction of the nutrients found in these gummies. So what's the big deal with full spectrum gummies? Well, these are probably the three most important things that you should know about the full-spectrum CBD gummies found at Warner's Best: 1) They provide a host of other nutrients, such as essential amino acids and monounsaturated fatty acids, making them great for overall health and well-being. 2) The lab-created advanced formula utilizes proprietary technology. This gives the full spectrum gummies more potency than other common forms of CBD oil products in the...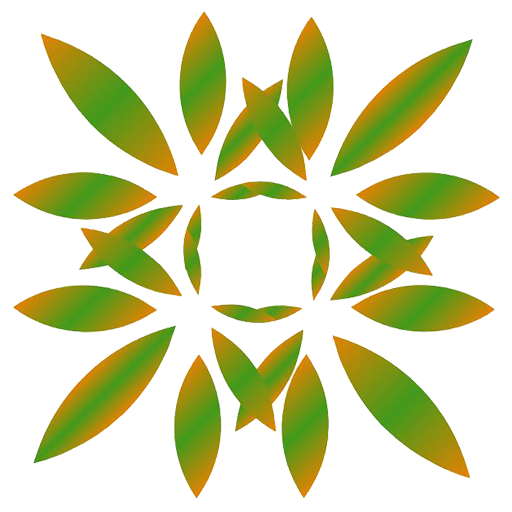 Our mission at Warner's Best is to seek out and find the best hemp products available. We are proud to offer our first group of products. If you are a person who takes care of himself and are into health and wellness, take vitamins or other natural supplements to help with your various aches, pains and or just to be healthy, then Warner's Best hemp products with CBD are for you.
Warner's Best products combine hemp oils with CBD, vitamins and proven herbal extracts into powerful unique combinations.  Over the next few months we will be adding to this unique list of products based on customer feedback and wishes.
FDA Disclaimer: These statements made regarding CBD have not been evaluated by the Food and Drug Administration. The efficacy of CBD products has not been confirmed by FDA-approved research. These statements are not intended to diagnose, treat, cure or prevent any disease. All information presented here is not meant as a substitute for or alternative to information from health care practitioners. Please consult your health care professional about potential interactions or other possible complications before using any product. The Federal Food, Drug and Cosmetic Act requires this notice.