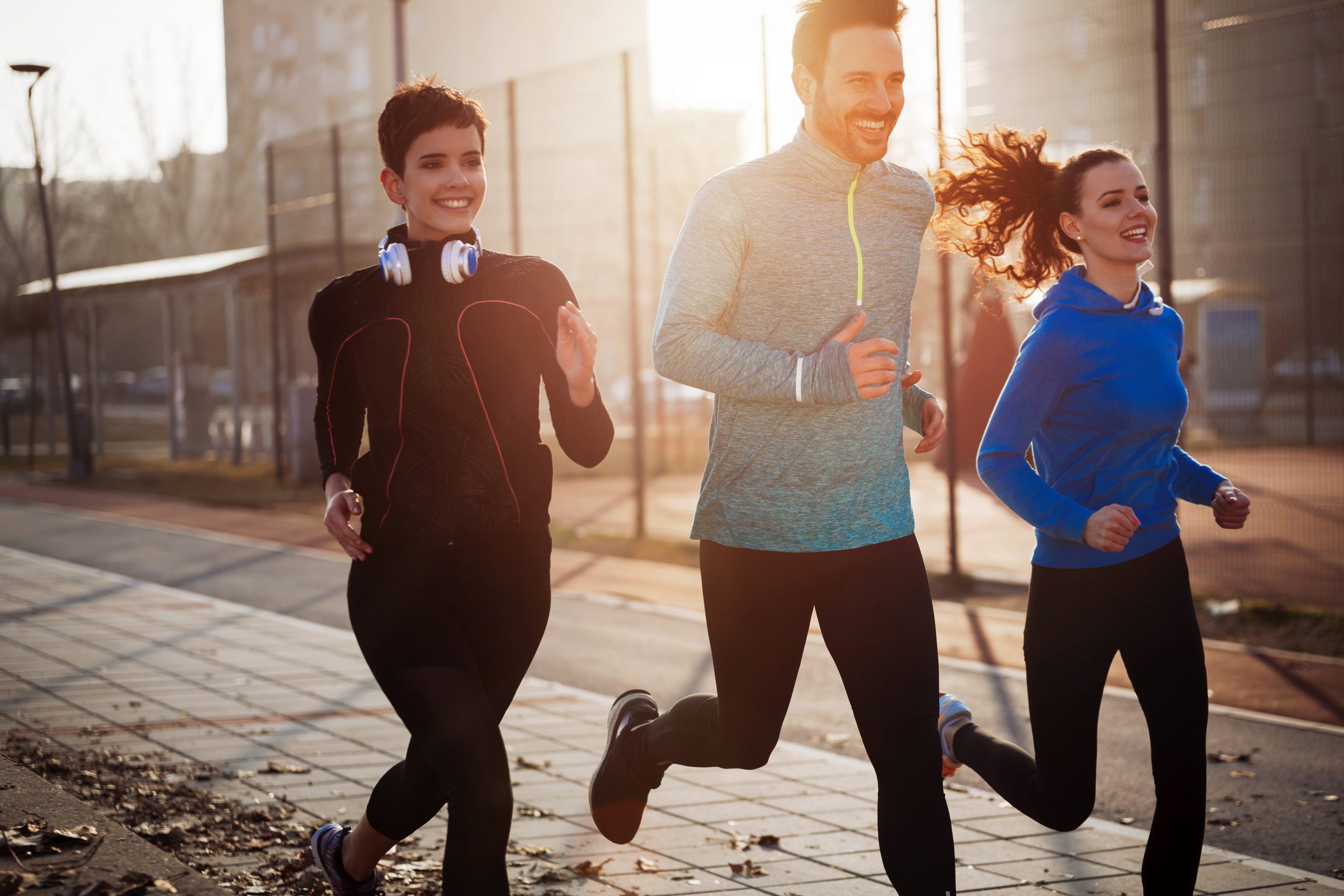 If you lead an active lifestyle, you may be no stranger to pain. Whether it's random aches, overworked muscles, or sore joints,  we all have to deal with some form of physical discomfort. Unfortunately, for many of us, aches and pains are a never ending occurrence that keeps us from making the most of our days. Does this sound like you? If so then you know how difficult some days can turn out to be. Thankfully, there is Warner's Best topical cream, so that pain doesn't become a permanent fixture in your life.
The Plant-Based Cream to Improve Your Daily Routine
Made with 100% plant-based ingredients, Warner's Best's best-selling cream offers a natural alternative to pain relief without any harsh chemicals, skin-irritants, or other synthetic substances. Their cream contains a powerful formula that combines the pain-relieving properties of whole-plant extracts with other soothing natural ingredients like arnica, camphor, eucalyptus, and menthyl. Most importantly, this topical cream is rigorously tested by third-party laboratories to guarantee purity, potency, and overall quality. This cream not only provides a more natural solution for everyday pain, but its unique blend of plant-derived ingredients can also help support various aspects of skin health. This plant-based formula also ensures that no sticky or oily residue is left behind.
Benefits of Warner's Best Topical Cream
With 500mg of premium hemp extracts per bottle, this natural cream provides a broad spectrum of benefits for everyday problems. Some of the essential advantages of Warner's Best topical cream include:
Help with pain management
Joint and muscle support
Post-workouts relief
Relief for aches and physical discomfort
Skin-nourishing ingredients
Help with rashes and irritation
Natural skin hydration
To use this cream, start with a small dime-sized dab of cream and apply it to the desired area, massaging it in until it's fully absorbed. Store it in a cool and dry place away from heat, light, and moisture. If stored properly, Warner's Best topical cream can have a shelf life of up to 12 months.
Why Choose Warner's Best
Founded in 2018, Warner's Best has earned a reputation for taking the "natural" in natural wellness very seriously, creating all its formulas with the finest plant-based ingredients. The company has gradually built a community of health-minded individuals through their brand, making Warner's Best the go-to option for new users who don't want to go through this journey alone.
Make the Most of Your Days
If you are struggling to cope with everyday pains and aches, visit Warner's Best to learn more about their topical cream and how it can improve your daily routine. The brand also offers other plant-based supplements for mental and physical wellness so that you can live better every day in a completely natural way.