So many great things happen in April; Earth Day, April 20, and in Connecticut warmer weather. Warners Best CBD is getting ready to start enjoying outdoor events like Paws in the Park coming up May 4 in Windsor CT. We will be showcasing CBD Pet treats and our proprietary CBD powder supplement for older dogs.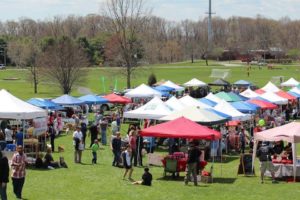 Check out our Pet page for more information on safe cbd treats for pets.
If you want to buy CBD in Connecticut contact us at 860-995-4444 or visit our shop page.
Stay tuned, you will soon find Warners Best CBD in Connecticut retail stores.